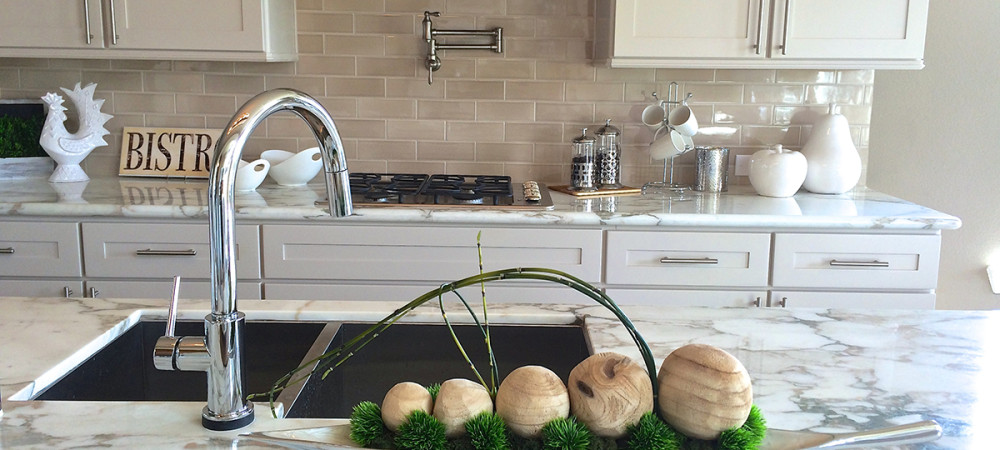 Posted at 13 May 2018 in Instagram | 0 Comments
Happy Mother's Day
Thank you to all the women who inspire us everyday! via Instagram https://ift.tt/2Icdfwu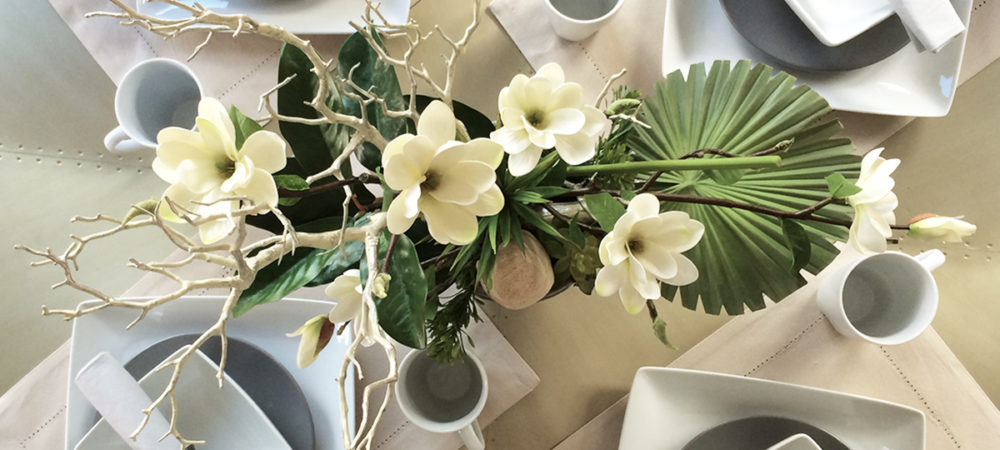 Posted at 11 May 2018 in Instagram | 0 Comments
Mother's Day is this Sunday!
Mother's day is this Sunday! Have you gotten your gift for mom? She definitely deserves this no maintenance orchid arrangement. Blooms year-around and no water needed. via Instagram https://ift.tt/2IhoO1e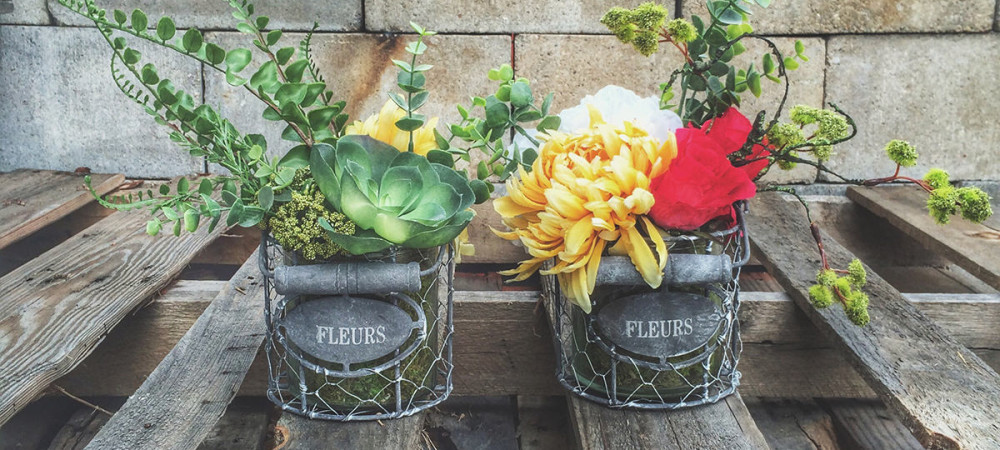 Posted at 28 March 2016 in Uncategorized | 0 Comments
Spring is Here
Great selection of spring flowers and wreaths to decorate your home!